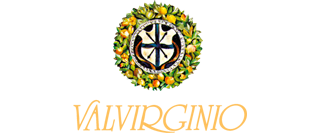 Ritano Baragli nowadays our president founded the company 50 years ago, with 7 other friends. On that occasion, they took the first loan to buy a modern stainless steel tank, despite their families saying they were crazy …
… and now we are about 280 farming families who with our work help to grow the Cantina Sociale Colli Fiorentini, the largest producer of Chianti and one of the main producers in Italy thanks to the progress and investments of recent years, the result is a refined, elaborate and high-quality product.
For almost 50 years we have been preserving and protecting about 1,500 hectares of the Tuscan landscape, our wines are vinified with 100% clean energy from our solar panels and we keep our traditions alive with the pride that distinguishes every Italian family in relation to its territory.