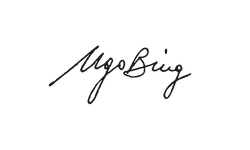 The personality of the wines and the intese taste of the extra virgin olive oil have the common mark of the soil where they grow.
Fiano is an antique village nearby certaldo and is owned by the bing family since 1940.
This land is unique for exposure and geological origin that is so good to produce high quality productions.
Via di Firenze, 11
50050 Certaldo (FI)

Phone: 0571 669048 – Fax: 0571 602021