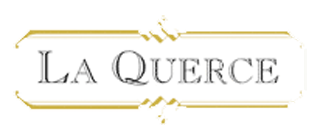 The Marchi family has been cultivating vineyards and olive groves on the Florentine hills of Impruneta since the 1960s on the La Querce. Its name is given to a huge oak tree that shaded the chapel adjacent to the fifteenth-century villa, it was cut by German Army during the retreat of the Second World War.
The company has an extension of 42 hectares where vineyards and olive groves are cultivated, organizing the work between tradition and innovation, so as to achieve the best balance between soil and plant, and give superior quality products.
Since 2019 the company has been certified organic. Many of the lands are south facing with good sun exposure and light breezes during the harvest period. The eight hectares of vineyards have all been replanted with both the traditional Sangiovese, Canaiolo and Colorino vines, and with Merlot. In the cellar the grapes are treated with great respect so as to produce natural wines characterized by the territory.
Via Imprunetama per Tavarnuzze, 41
50023 Impruneta (FI)